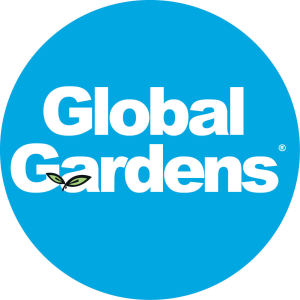 Visit Global Gardens® in the heart of downtown Santa Ynez, Santa Barbara's only complete specialty food product line & food tasting room featuring organic, local, gold-medal-winning extra virgin olive oils.
As the first company to plant olives for extra virgin olive oil in Santa Barbara county, Global Gardens is rich with history. The educational olive oil tastings at their wine country Provisions Store is family-friendly and group friendly too. It is obvious the staff loves what they do and this will shine through during your experience with them! Global Gardens makes delicious fruit-infused balsamic vinegars, appetizer spreads, glazes, savory snacks and confections all of which you will taste with freshly-baked bread and a cute, customized tasting dish–over a dozen tastings in all.
Shop the Global Gardens line of signature family-recipe products inspired by travels around this bountiful planet, savoring the colors and flavors of local and exotic lands. Global Gardens uses only the freshest local, organic ingredients to make their exclusive food products.
Want to join the Olive Revolution? The Global Gardens Olive Oil and Gourmet Food Club is free to join and you can select from a choice of four Clubs. Membership perks include generous discounts on products, cooking classes and group events, invites to Club parties and international tours. Members also receive 20% off all food items at the Santa Ynez Olive Oil & Provisions Store, online or by phone. Every item is 100% satisfaction guaranteed and makes a perfect Santa Barbara wine country gift or group amenity. Savor the memory of traveling to this beautiful region with food products reminding you of visiting paradise.
From the Global Gardens family to yours, allow time during your Santa Barbara visit to enjoy a love for fresh, local California foods with worldly flavors. Come see what everyone is tasting about!