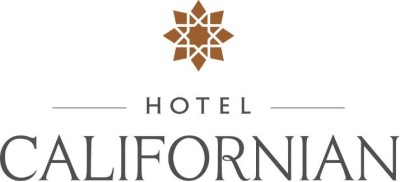 Hotel Californian, Santa Barbara's premier urban destination, continues to redefine luxury in the American Riviera. Featuring dazzling spaces from celebrity designer Martyn Lawrence Bullard, the 121-room iconoclastic enclave – part history, part imagination and all Californian – continues to drive the revitalization of Santa Barbara's Funk Zone while upending conventional expectations.
Just steps from the beach and with oceanfront views and the backdrop of the Santa Ynez mountains, Hotel Californian will make your visit to Santa Barbara unforgettable. Living up to its reputation as the front door of the vibrant Funk Zone, a stay at Hotel Californian gives you the perfect opportunity to ditch the car and wander through this exciting Santa Barbara neighborhood.
Whether you wish to sip and savor your way through the city or you have your sights set on more extravagant excursions, the expected and unexpected are never far from Hotel Californian.