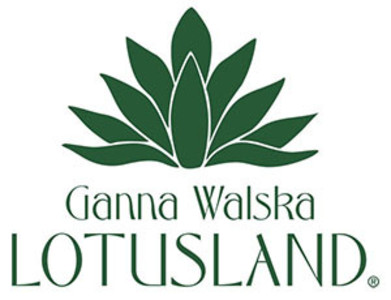 Lotusland, the 37-acre estate of the late Madame Ganna Walska located in Montecito, is a rare botanical nirvana.
Lotusland features an enormous diversity of exotic plants from around the globe arranged 25 gardens, each distinctive in design but beautifully transitioned to make a seamless passage through fanciful displays premised on elaborate themes.
The gardens now covering the estate were created by Ganna Walska, who owned the property from 1941 until her death in 1984. She spent 43 years of her life designing unusual display gardens with exotic plants. It is home to several extraordinary collections including rare cycads, cacti, palms and euphorbias. Additional gardens feature ferns, aloes, lotuses, water lilies, bromeliads and our newest additions, the palmetum and insectary garden.

Theme gardens include the blue garden, theatre garden, and a Japanese garden. Other classic features are a topiary garden, horticultural clock, Neptune fountain, parterre and hedged allées.

Docent-guided tours are available at 10:00 AM and 1:30 PM, Wednesday through Saturday, between Mid-February Mid-November. Adults $45 ages three to 18, $20; two and under, free. Reservations are required and may be made by calling 805-969-9990. Directions to Lotusland will be mailed with your tour confirmation.


"Evidence of Walska's art is everywhere — in surprising juxtapositions of form and playful shocks to our expectations. But Lotusland's garden is not simply an eccentric fantasy, any more than 'Alice in Wonderland' is just a children's book. For Walska, plants were more than plants; they were colors to paint with, a family to nurture, characters to direct."

-Los Angeles Times