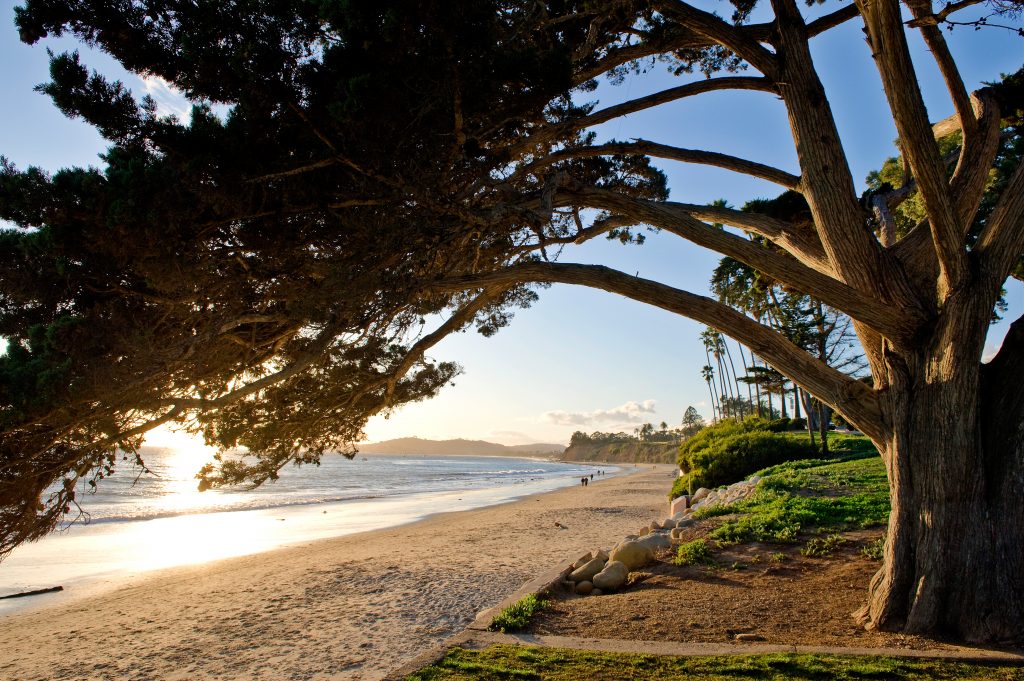 MEDIA CONTACTS:
Karna Hughes, Director of Communications
Visit Santa Barbara
(805) 966-9222, ext. 112 or [email protected]
Natalie Bovee, Communications Manager
Visit Santa Barbara
(805) 966-9222, ext. 107 or [email protected]
Santa Barbara, Calif. (December 13, 2018) — Montecito was named one of the "50 Best Places to Travel in 2019" by Travel + Leisure.
It was the only place in California to be named to the list and one of only 14 cities in North America, sharing the ranks with New York City, Houston, Toronto and more.
"Visit Santa Barbara is thrilled that Montecito was named to Travel + Leisure's list of 50 Best Places to Travel in 2019," said Kathy Janega-Dykes, Visit Santa Barbara president/CEO.
"The recognition means all the more after a challenging year for the community. It couldn't come at a better time, given the renaissance of the area, with new and renovated hotels, as well as exciting restaurants and boutiques attracting visitors."
"Travel + Leisure's annual list of Best Places to Travel is the ultimate resource for travelers who are looking to plan their next big trip," said Jacqueline Gifford, editor in chief of Travel + Leisure. "These are the most compelling destinations across the globe—places that are thriving because of standout culinary scenes, marquee hotel and museum openings, or new tours that are opening up a destination in ways our editors have never seen before."
For the complete list of cities, visit https://www.travelandleisure.com/trip-ideas/best-places-to-travel-in-2019
###
FOR MEDIA ONLY
ADDITIONAL INFORMATION: For Travel + Leisure's announcement of the award, visit https://www.prnewswire.com/news-releases/travel–leisure-announces-the-50-best-places-to-travel-in-2019-300764278.html
PHOTO:
Image of sunset at Butterfly Beach near Montecito can be found here: http://barberstock.com/collection/santabarbara/travelandleisure_montecito.
Photo credit: photo by Jay Sinclair, courtesy of Visit Santa Barbara
Additional high-res photos available. Contact [email protected] for additional images.