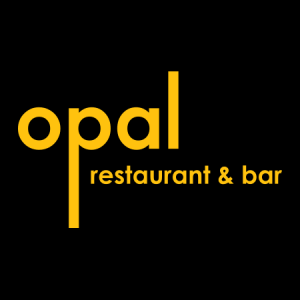 A local's favorite, opal restaurant and bar infuses an eclectic California cuisine with creative influences from around the World. Their chefs use the freshest of ingredients to create dishes inspired by the colorful multi-cultural heritage of America, often with an Asian flair.
They have a full bar with a unique list of specialty martinis and a Wine Spectator award winning wine list.
At opal restaurant and bar you will find not only a commitment to consistency, but also innovation. So while you will always be able to come back and find a favorite dish prepared just as well as the last time you dined here, we are also always evolving, adding new and interesting aspects to our food, beverages, décor, and style.
They want the restaurant to be the kind of place we'd like to eat, elegant, sophisticated, yet comfortable and friendly with a genuinely caring hospitality. That's why their staff works as a team, in order to ensure there is always someone available to help serve you, even at the busiest of times.
Opal restaurant and bar looks forward to having you dine with them soon!