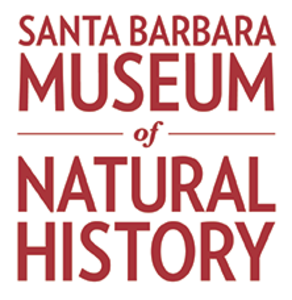 Founded in 1916 as the Museum of Comparative Oology, the Santa Barbara Museum of Natural History has evolved to include more than 3.5 million specimens covering every aspect of natural history—from mammals, birds, and marine life to geology, astronomy, paleontology, and anthropology.
Newly renovated in 2018, the Museum sits on 17 acres of oak woodland along Mission Creek. Guests learn about the Santa Barbara region's unique and diverse natural history in a wide range of indoor and outdoor exhibits, and explore nature in the Museum Backyard. Museum education programs serve all ages to promote scientific literacy and instill a passion for nature and learning.
Visit the website for current daily admission prices and hours. Parking is free.